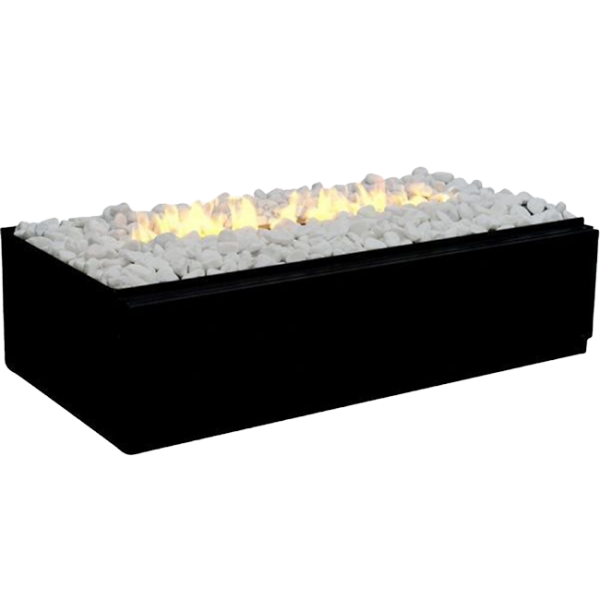 Detaje teknike
| | |
| --- | --- |
| Teknologji | OptiMyst |
| Tipi i ndezjës | Elektronik (Pult) |
| Konsumi: | 450 Watt |
| Efekt zërit: | Jo |
| Nivelim zjarri: | Po |
| Nxehtësi: | Jo |
| Lamba: | Halogen |
| Dekor: | Gure të bardha |
| Dimesionet: | 72 x 20 x 35.6 cm |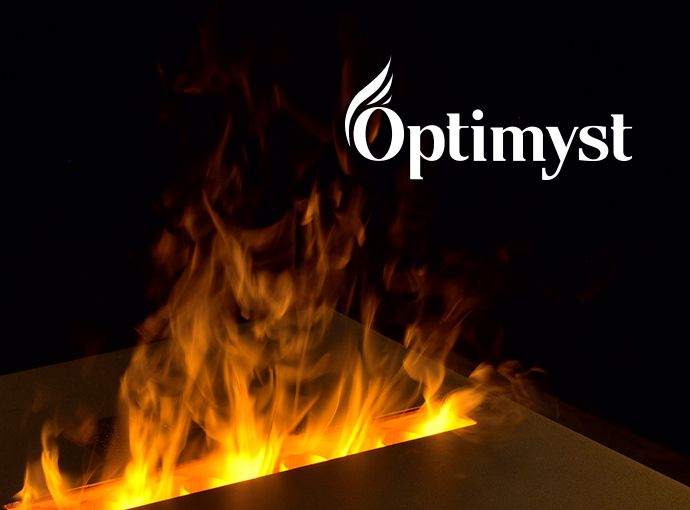 Mesmerizing flame effect
Optimyst Fires
Experience the captivating beauty of Optimyst fires with their mesmerizing flame effect. Through advanced technology, these fires create a three-dimensional, smokeless flame that dances and flickers just like a real fire. The stunning visual display adds elegance to any living space, providing an immersive experience that will leave you entranced.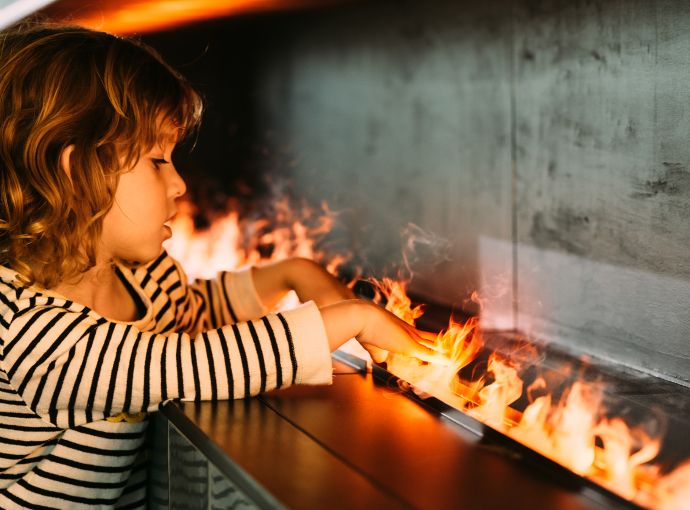 Peace of mind in every detail
Safety
Safety is at the forefront with Optimyst fires. These fires are engineered with innovative features to ensure a high level of safety throughout their operation. Without real flames or combustible materials, the risk of accidental fires or burns is eliminated, providing you with a worry-free environment to enjoy the comforting glow of a fire.
Simple Controls for an Intuitive Experience
Ease of use
Simplify your experience with Optimyst fires, which are designed to be incredibly user-friendly. With straightforward controls and intuitive features, operating these fires is a breeze. Adjust the flame height and fire effect effortlessly using the remote control from the comfort of your couch. Enjoy the convenience of creating the perfect ambiance without any complicated setup or maintenance.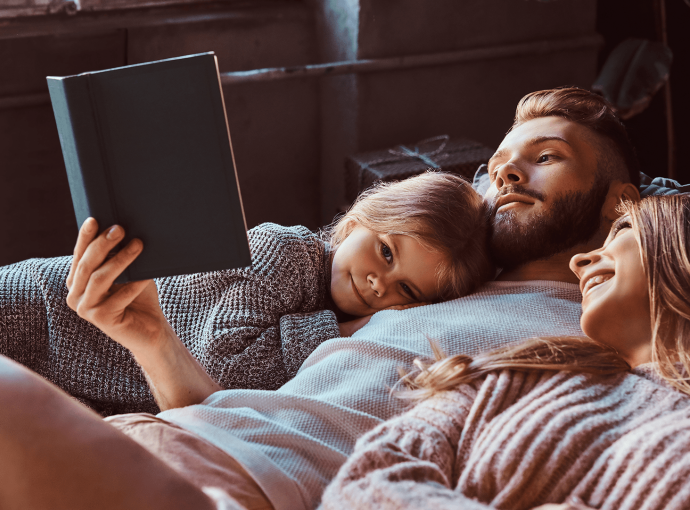 Creating Enchanting Atmospheres
Atmosphere
Transform your living space into a haven of charm with Optimyst fires. The magical atmosphere created by these fires will leave a lasting impression. Whether you want to unwind, entertain guests, or enjoy a peaceful evening alone, the ambiance provided by Optimyst fires adds a touch of relaxation and elegance. Elevate the atmosphere of your home effortlessly with Optimyst fires.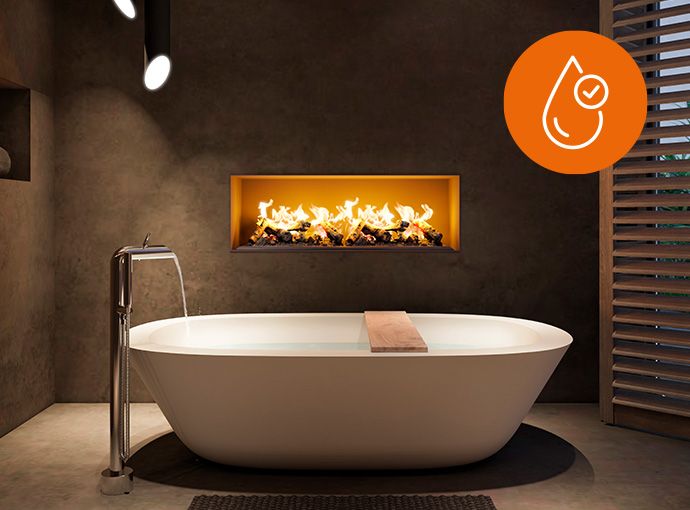 Advanced Antimicrobial Technology with Optimyst
Antimicrobial Treatment
All internal components of Optimyst that are in contact with water, feature antimicrobial technology, that inhibits the growth of a wide range of bacteria by up to 99.99%. The product protection is effective for the useful lifetime of the product. Its performance has been independently tested to ISO 22196 standard.